About Us
To increase women's self esteem and happiness. This is Mien's Closet's mission. Who doesn't feel more powerful and happier when wearing a gorgeous earring or necklace? We work with elegant silver and gold filled jewelry that bring style to you.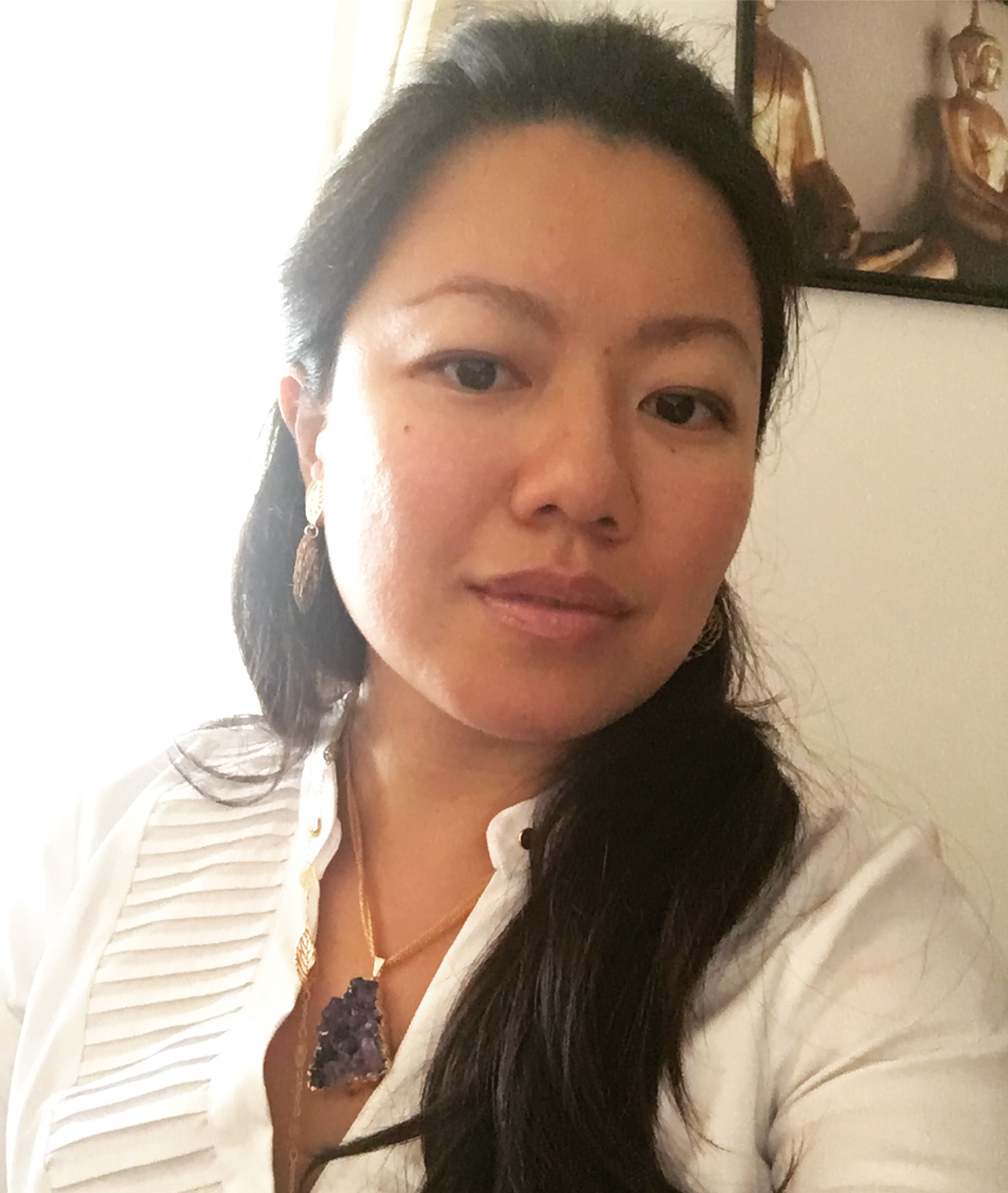 We have a 18k gold filled line that has 10 mm of gold, ensuring higher durability to the beauty of the item. We also have rhodium plated items, the same plating of white gold; and black rodhium plated items, which are beautiful and super fashionable!
We also have a special line of Brazilian stones and Golden Grass jewelry. We carry Brazilian stones such as amethyst, citrine, agate and quartz, that enchants women from all over the world. Golden grass is a natural plant that only grows in a specific part of Brazil, no-where else in the world. And our golden grass jewelry is produced by local Brazilian communities, respecting sustainability rules, ensuring the continuity of the species.
I hope you like us and become a Mien's Closet friend and ambassador!
Love,
Ho Mien Mien
Founder
Free Shipping
For purchases above US$200
Payments
Credit card or paypal
Secure Site
We protect your data
Security and Certifications
Contact us
55-11-99355-7119 (whatsapp)
Showroom: Rua Enxovia, 472 - Cjto 1701 Vila São Francisco cep 04711-030 / São Paulo/SP - Brasil